The Stories of HITOYOSHI KUMA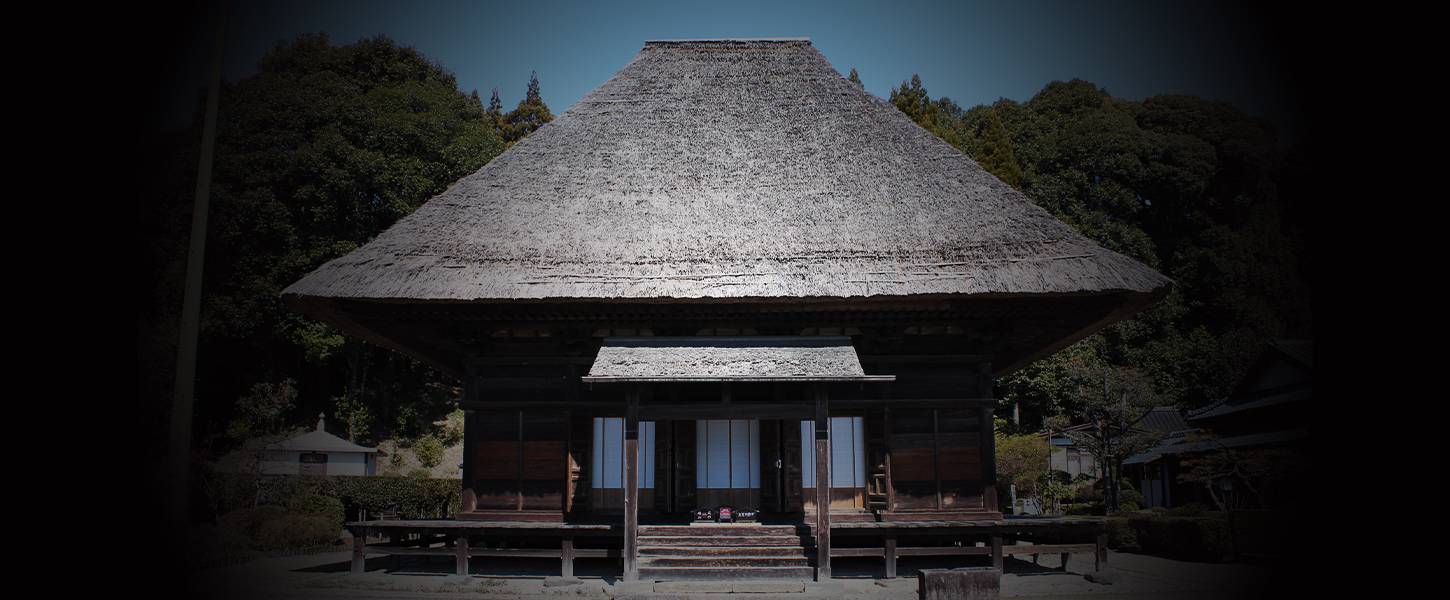 The Stories of HITOYOSHI KUMA
Story 1
The Foundation of Hitoyoshi Kuma Culture 700 Years of the Sagara
Throughout the 700-year history of the Sagara clan, a unification of the hearts and minds of the rulers and commoners.

Story 2
Local Heritage Cared for by Common Folk Buddhist Art
Faith alive and strong in the daily lives of the local people protects a valuable historical heritage and culture.

Story 3
Alive in the Drinks, Leisure, and Local Culture Life & Culture
The legacy of the progressive lords is alive and well in hearts of the common people of today – a true invisible treasure.